Kit with 1 additional sensor
---
Additional EasyFoal sensor compatible with the collector/antenna already in your possession or currently being procured. Whether from the start, when you purchase the kit, or months/years later, you can add as many sensors as you wish, with no additional subscription needed! They can be fitted onto several mares close to foaling date at the same time. When you receive SMS alerts on the recipient mobile(s), the no. of the sensor concerned by the foaling underway will be displayed to instantly identify the mare in question. The cutting-edge technology of the sensor guarantees a very long service life (estimated 7 years).
Content
Contenu de la section
The additional sensor kit comes in a box and contains:
• 1 EasyFoal sensor (with label of the serial no. for pairing with your antenna)
• 2 extra rolls of special fastening strips
Benefits
Contenu de la section
• SIMPLE and QUICK PAIRING: in just a few minutes, pair your additional sensor with your existing antenna by simply sending an SMS. 
• ECONOMICAL: requires no additional SIM card/no subscription other than the single subscription linked to your antenna, regardless of the number of sensors.
• PRACTICAL: each sensor has its own number so that they can be distinguished when alerts are sent.
• LIFE TIME: extremely long-life battery (estimated 7 years), No charging required. When not in use, the sensor automatically switches to standby mode.
• ROBUST: 3-year warranty, no maintenance. Extreme resistance to shock, humidity and dust (100% waterproof). 
• ORIGIN and CSR: sensor made in France. INNOVAL also undertakes to take back your old obsolete sensors and send them to a treatment facility.
---
Often purchased together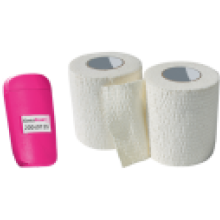 Additional sensor to be combined with an EasyFoal antenna.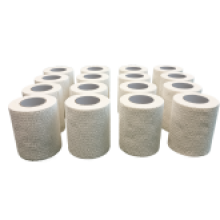 Box of 16 special EasyFoal sensor fastening strips.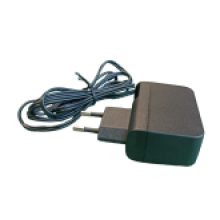 Power supply cable